Find Your Purpose In Cosmetics
Women In Science Entrepreneurs (WISE) is a group of women in science with diverse fields of study and career roles coming together to provide in-depth knowledge and personal insights on their career paths in the cosmetic industry. Our goal is to raise awareness and inspire young women who are interested in the field of cosmetic science.
An informal meeting for
college students
Network and meet potential
mentors
Learn about the backbone profession of the cosmetics industry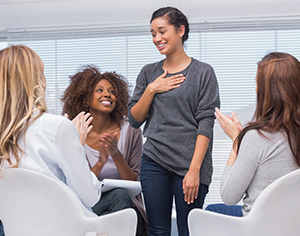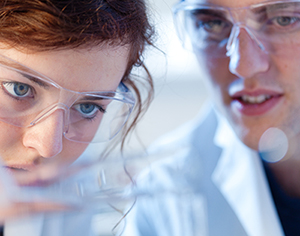 Women In Science Entrepreneurs (W.I.S.E) is a testament to Angela's commitment to reach, inspire and educate, young women in the field of cosmetic science with mentoring and internships.

Ms. Ellington is the former Assistant Vice President of Ethnic Research and Innovation at L'Oreal, the leading global manufacturer and marketer of cosmetics and beauty products. During her tenure at the beauty powerhouse, Angela championed and inspired Ethnic Research and Innovation for North America, Europe, Brazil and African operations – affording her the opportunity to travel numerous countries educating scientists, dermatologist, stylists and business partners on the uniqueness of ethnic product development.
Angela Deloach Ellington, Founder and CEO RTG Research Laboratories
To be the best ... you have to learn from the best. Our panelists are well traveled in their fields and will relate to you as both professionals and women.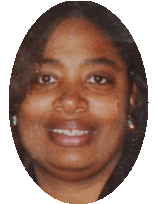 Dr. Victoria Barbosa is a board-certified dermatologist who manages diseases of the hair, skin and nails in people of all ethnicities.


She is distinguished by her exceptional credentials and professional accomplishments which includes a Bachelor's Degree Biology, Harvard University, Medical Degree cum laude, Yale University, Master's Degree, Public Health, Johns Hopkins School of Hygiene and Public Health she is endeared to her patients has authored a textbook on Skin of Color, published scientific articles and chapters in the areas of photodamage, hair loss and clinical practice guidelines. Dr. Barbosa served also as the Vice President in Research and Development at L'Oreal USA.
Dr. Victoria Barbosa, MD - Dermatologist & Clinical Asst Professor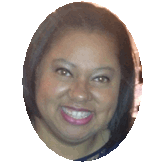 Candace Mitchell is a pioneer of the hair technology field, producing the consumer brand Myavana which recommends the best products for your hair based on a scientific hair analysis. She was recently named on the 2016 Forbes under 30 list in the category of Retail and eCommerce, WWD 's Top 50 Beauty Innovators. Her technology background includes research in IT security and human computer interaction. Candace leverages her passion for education to inspire youth to pursue STEM fields. This visionary entrepreneur is sparking innovation in the world of beauty and technology.
Candace Mitchell, Founder & CEO Techturized Inc.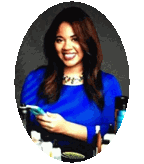 Kat Peeler was Senior Vice President at L'Oreal, Consumer Products Division, leading Garnier Hair. Kat was the power house behind Garnier Frutis, L'Oreals biggest launch worldwide in the company's history, which ranked #5 in Advertising Ages "10 Most Successful Product Launches" for 2003. Kat received her Master of Management degree from the Kellogg School of Management, Northwestern University and undergraduate degree in Engineering from Princeton University.
Kat Peeler, Founder & CEO of Eco Guar Group LLC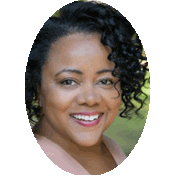 Crystal E. Porter, Ph.D. is the country's premiere hair scientist and owner of Mane Insights, LLC -- a company that conducts research to further understand the specific needs of curly hair. As a recognized contributor in the work of hair science, she also provides knowledge to individuals, professionals and industry leaders. Dr. Crystal began her career in cosmetic science at Unilever and spent most of career at L'Oreal where she managed the Physics Laboratory and Consumer Insights teams.
Dr. Crystal Porter, PH.D., Founder of Mane Insights, LLC



A Special Thanks To Our Other Event Supporters
B.E.A.U.T.Y. In Science Project

© 2020, An Initiative Of RTG Research Labs, LLC